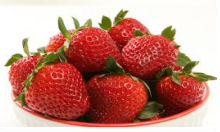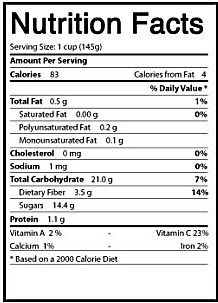 Open Month of June
(call for confirmation)
8:00 am - 5:00 pm
7 days a week
59119 Champlain Rd - Dowagiac, MI 49047 - 269-479-2974
5118 Hollywood Rd - St Joseph, MI 49085 - 269-845-1444

Lonely Pine Farms/Schererís U-Pick has been in business for over 40 years. Lonely Pine Farms is a family-owned business currently operated by Joseph Scherer and his son, Justin Scherer.
Lonely Pine farms grows four varieties of strawberries:
Allstars
Jewels
Wendys
Cavaliers
We have two convenient locations in Dowagiac and South St. Joseph/Stevensville.
Lonely Pine Farms also grows apples for processing, field corn, and zucchini.
Current Prices
$1.40 a pound
$24.00 a flat
$3.50 a quart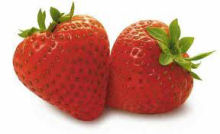 Commercial Orders
20 plus flats
Call 269-760-4669